Washington Area Lunch - March 4, 2011
Pictures were submitted by Dave Carruth
Following is Dave Carruth's note to the webmaster that accompanied the photos. The photos appear after Dave's note:
Our luncheon on 4 March was enjoyable with 27 from the Class plus the 24th Company midshipmen, their company officer and enlisted representative.  We had three first class, two men and one woman, and one woman 2nd Class.  The first class have their assignments and seem happy with them.  Capt Jason Reitz, USMC, the Company officer told us that neither he nor Sarah Dekarske AOC will be with the 24th Company next year for they will be reassigned when the brigade expands to 36 companies.  They do not yet know their new assignments. 
        The 1/c midshipman were:
Carrie Boothe is going Air and wants to fly the Prowler F-18.  She is hoping to go to a squadron based in Whidbey Island where her family lives.  Having flown in and out of Whidbey a lot I hope she works hard on her instrument flight skills. 
        Eric Bunker is also headed for Pensacola but only managed that after laser surgery to correct his vision, which he says, is now "perfect".  He did not tell me what aircraft he is hoping for.
        Jeffrey Steinmetz was an enlisted marine before the Academy. He wants to go Marine Air and become an NFO.
        Of interest, both of the men went through NAPS.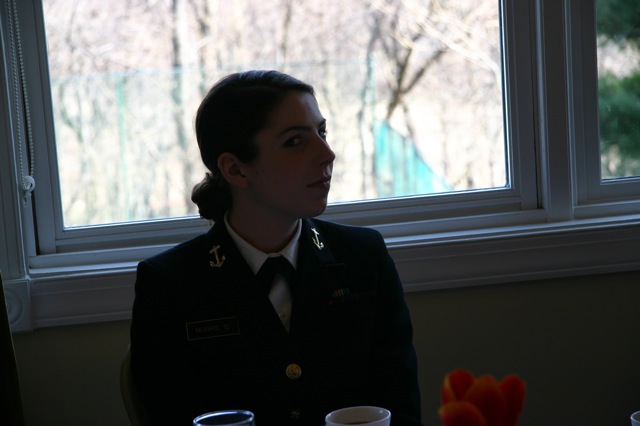 2484 Caitlyn Morris Midn 2/c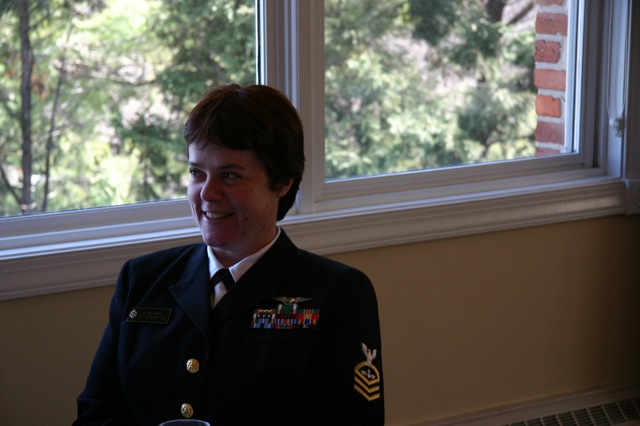 2485 AOC Sarah Dekarske

2486 Jason Reitz Capt. USMC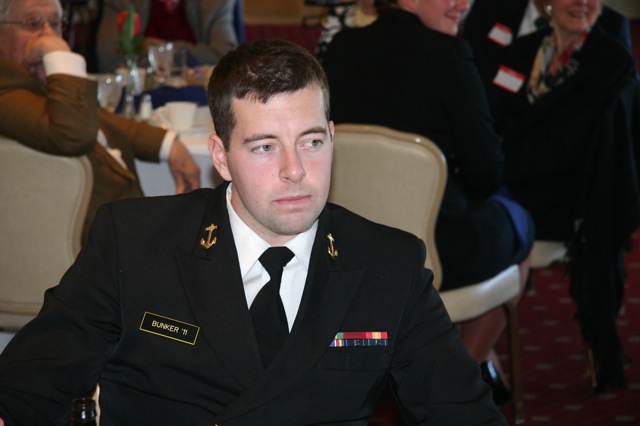 2487 Midn 1/c Eric Bunker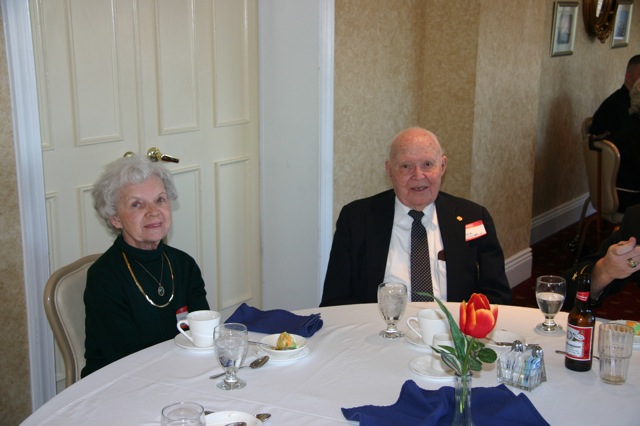 2488 Jack & Louise Conable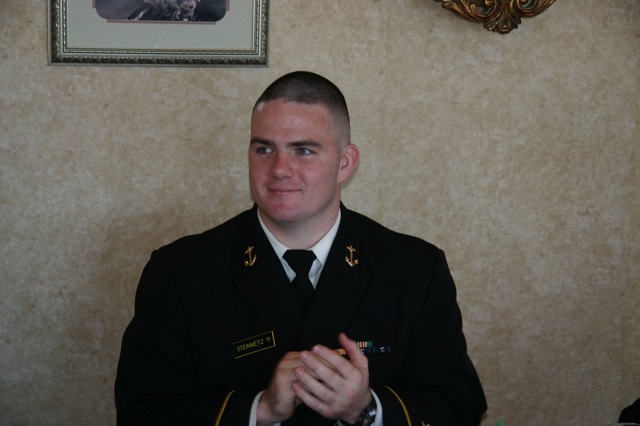 2489 Midn 1/c Jeffrey Steinmetz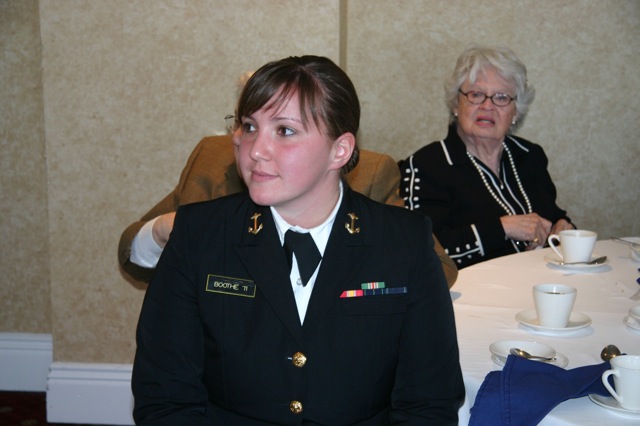 2490 Midn 1/c Carrie Booth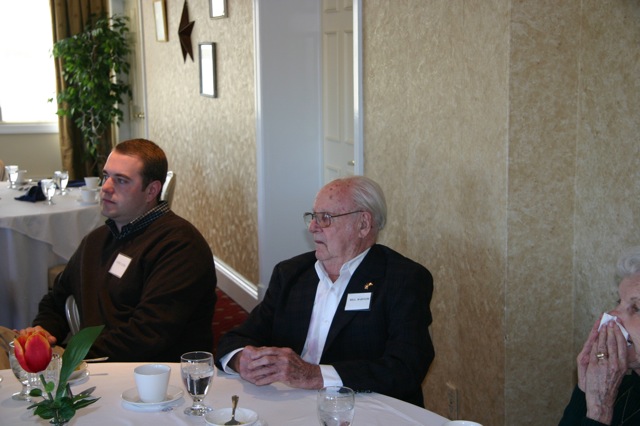 2491 Bill Bartow and his nephew Chase Cates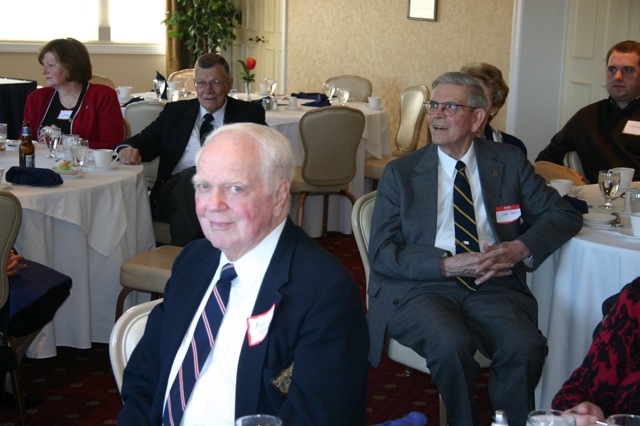 2292 Bob Ghormley